EMBROIDERED KEY CHAINS
We supply custom made embroidered key chains and pvc key chain with your own design. 
Embroidered REMOVE BEFORE FLIGHT key chains have been an enormous hit for many many years already. They are relatively cheap, they are flexible which makes them comfortable to wear in your pockets and they can be customized on both sides. Our minimum ordering quantity for these key chains is 100pcs.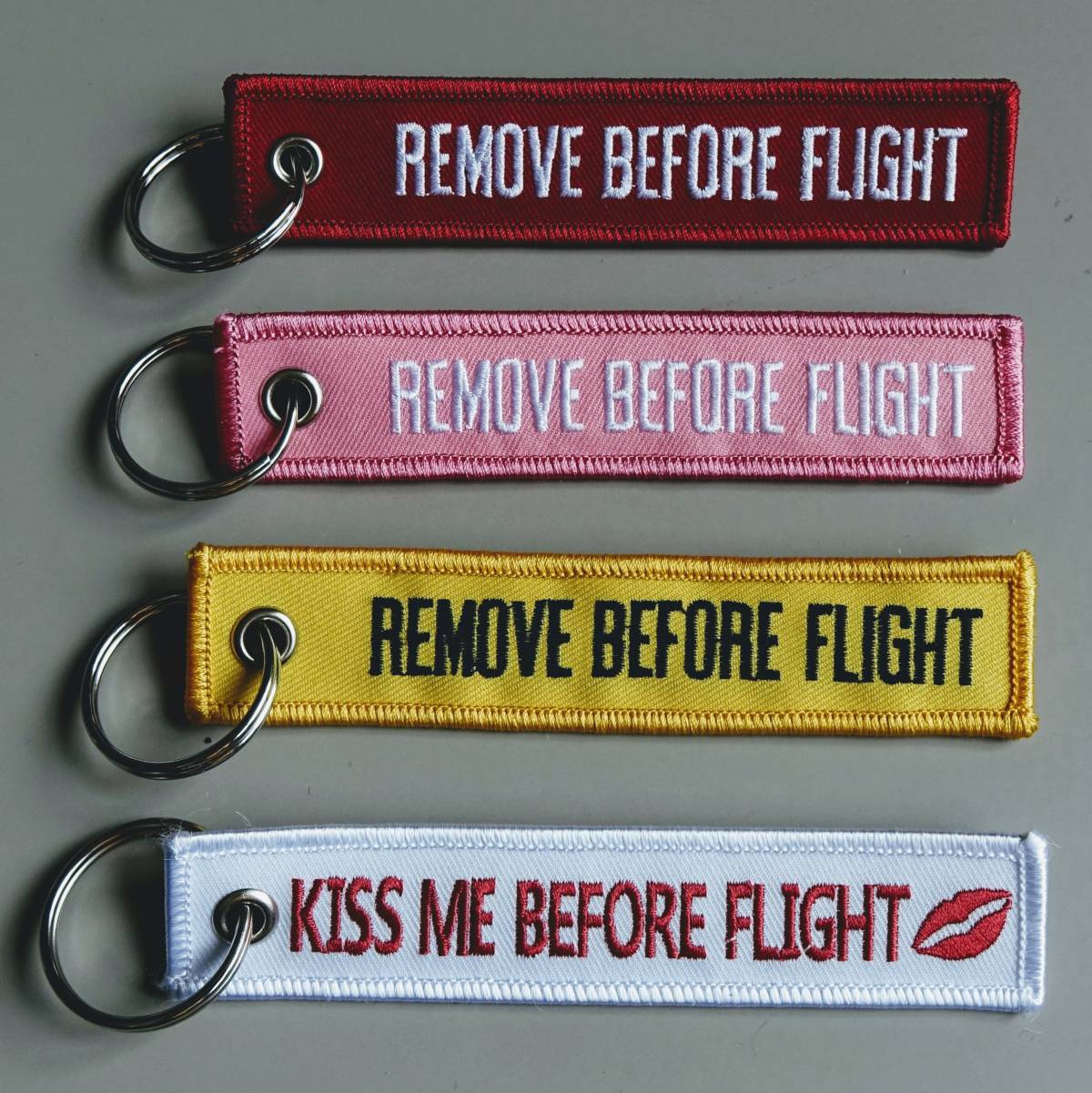 REMOVE BEFORE FLIGHT embroidered key chains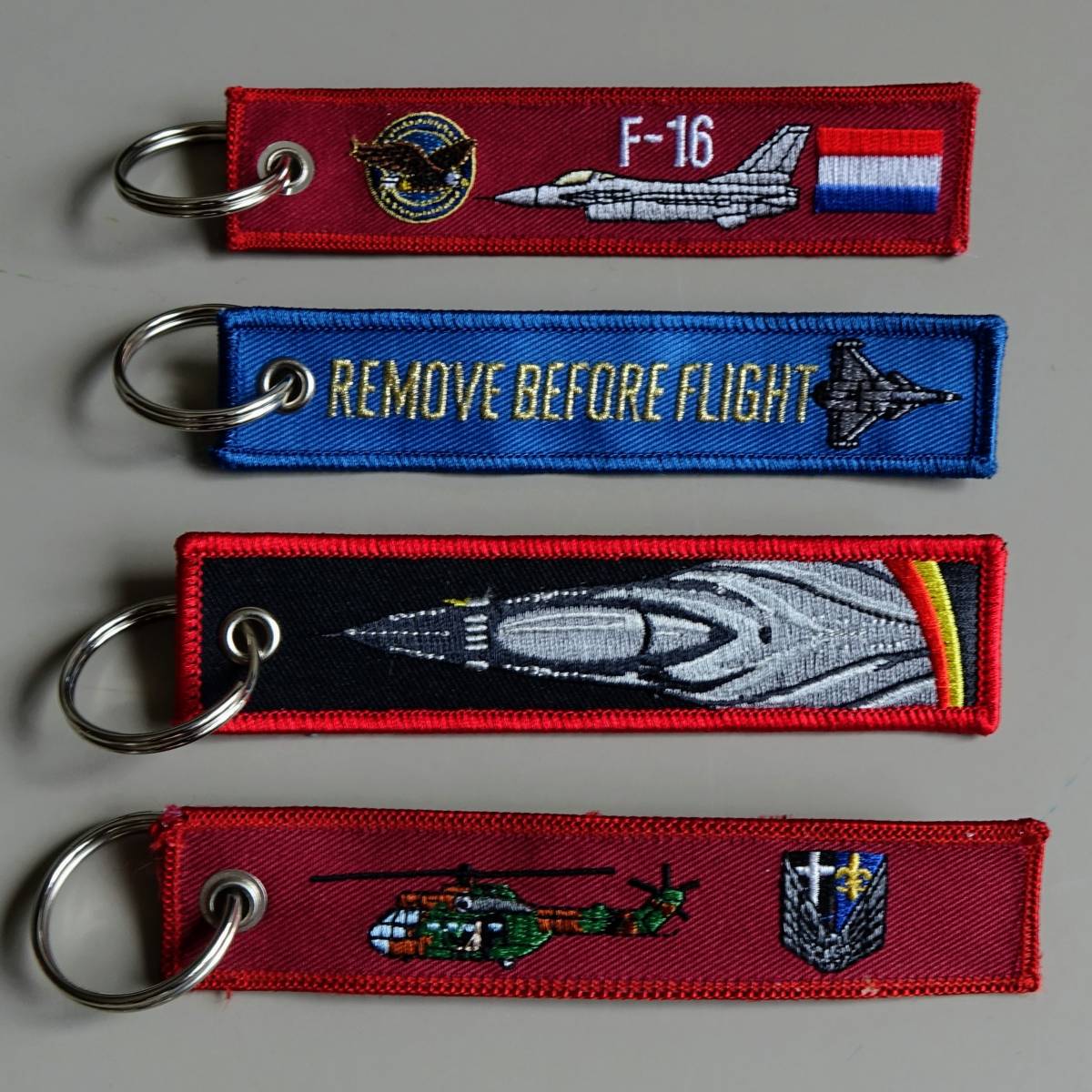 embroidered remove before flight key chains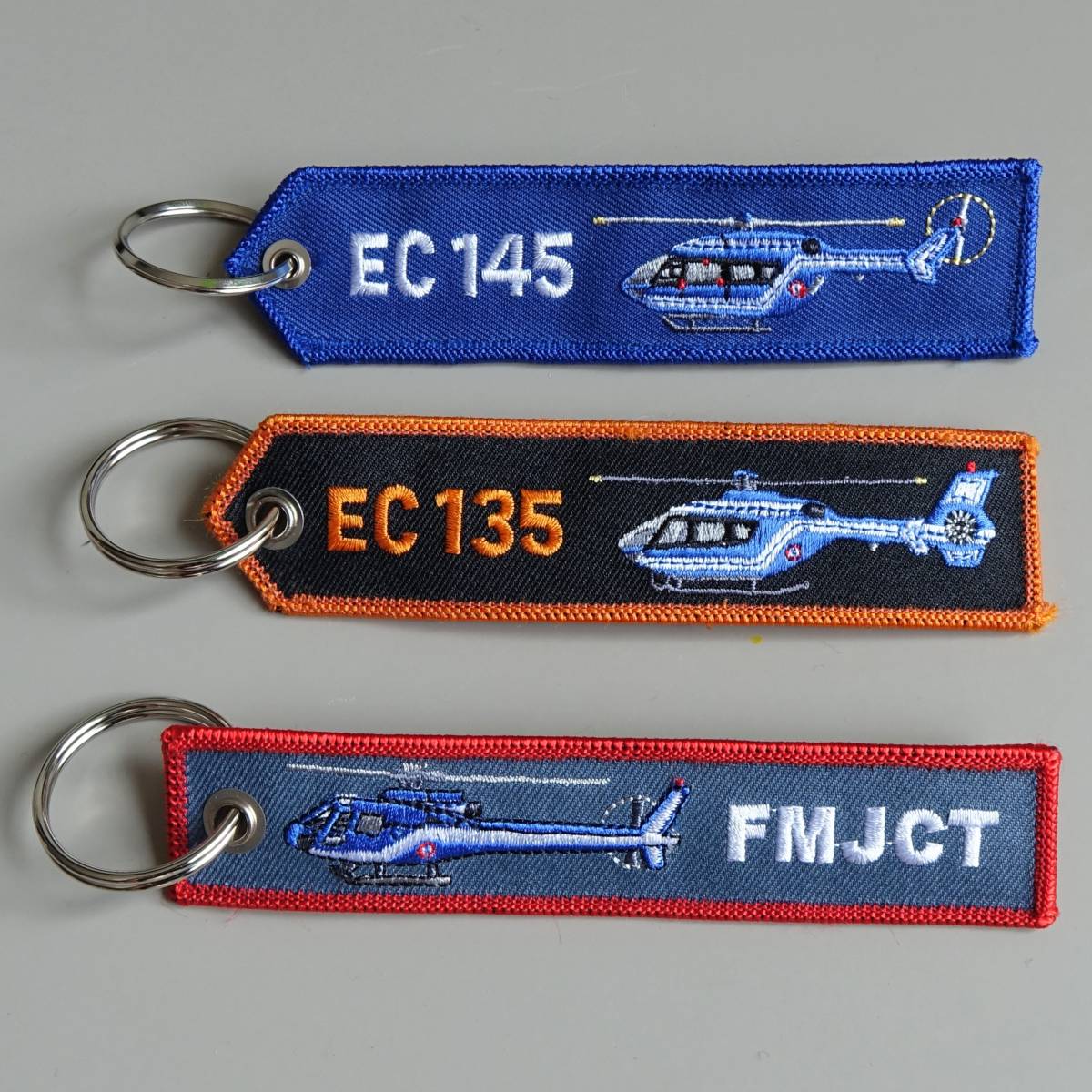 embroidered helicopter key chains
Same as with embroidered patches we can also print certain parts of a design on an embroidered key chain, which makes it possible to add photo-like objects on a key chain. The background will be embroidered with a very thin thread, thinner than used for regular embroidery, and on this embroidered background the object will be printed. Below you will find an example of a key chain (left-side) with a fully printed design and also a key chain (right-side) that is made up of regular embroidered parts and printed embroidery parts.
On the pictures below you will find some examples of embroidered key chains in different shapes and sizes. The airplane silhouette key chains are a particularly popular product to sell on airshows etc.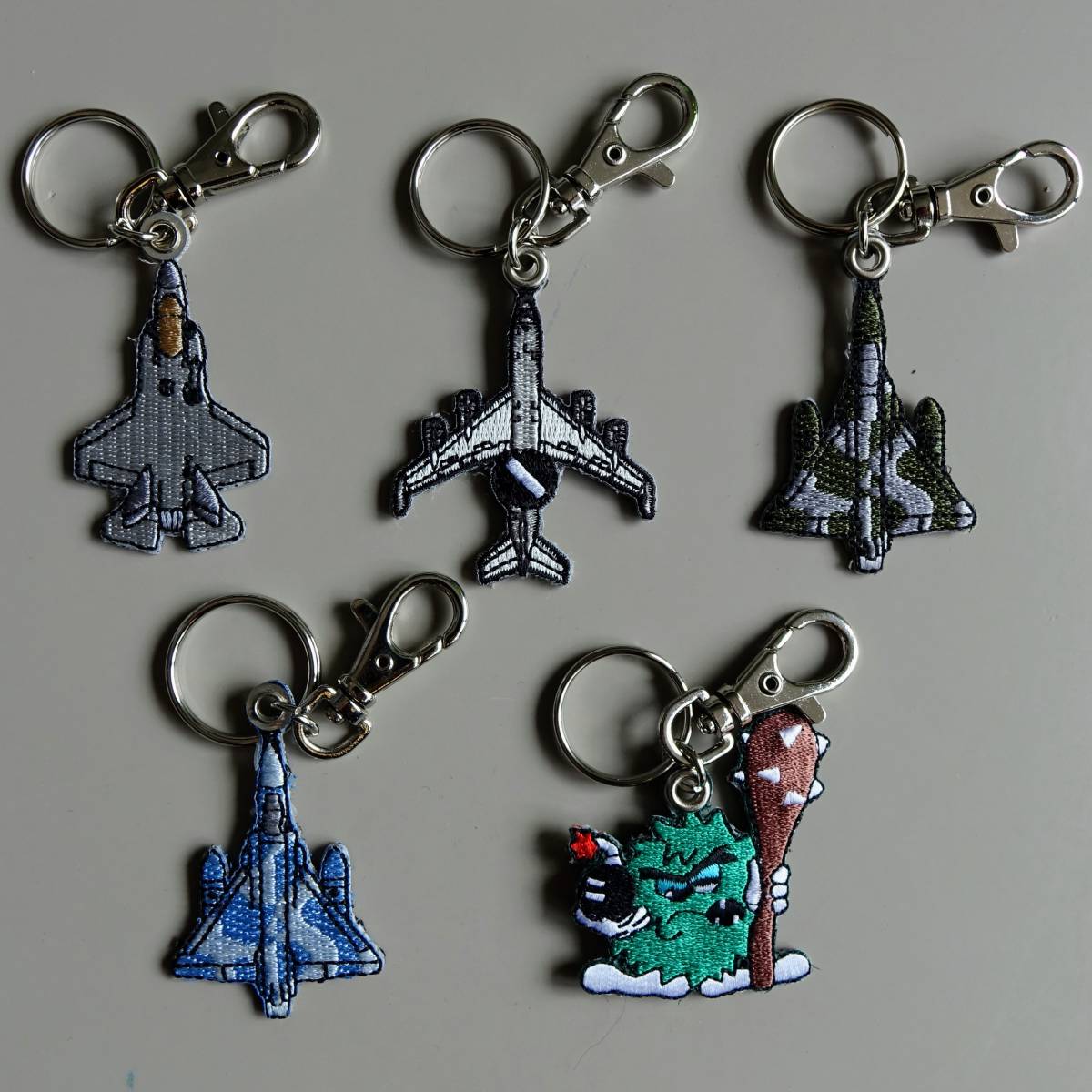 embroidered airplane silhouette key chains 2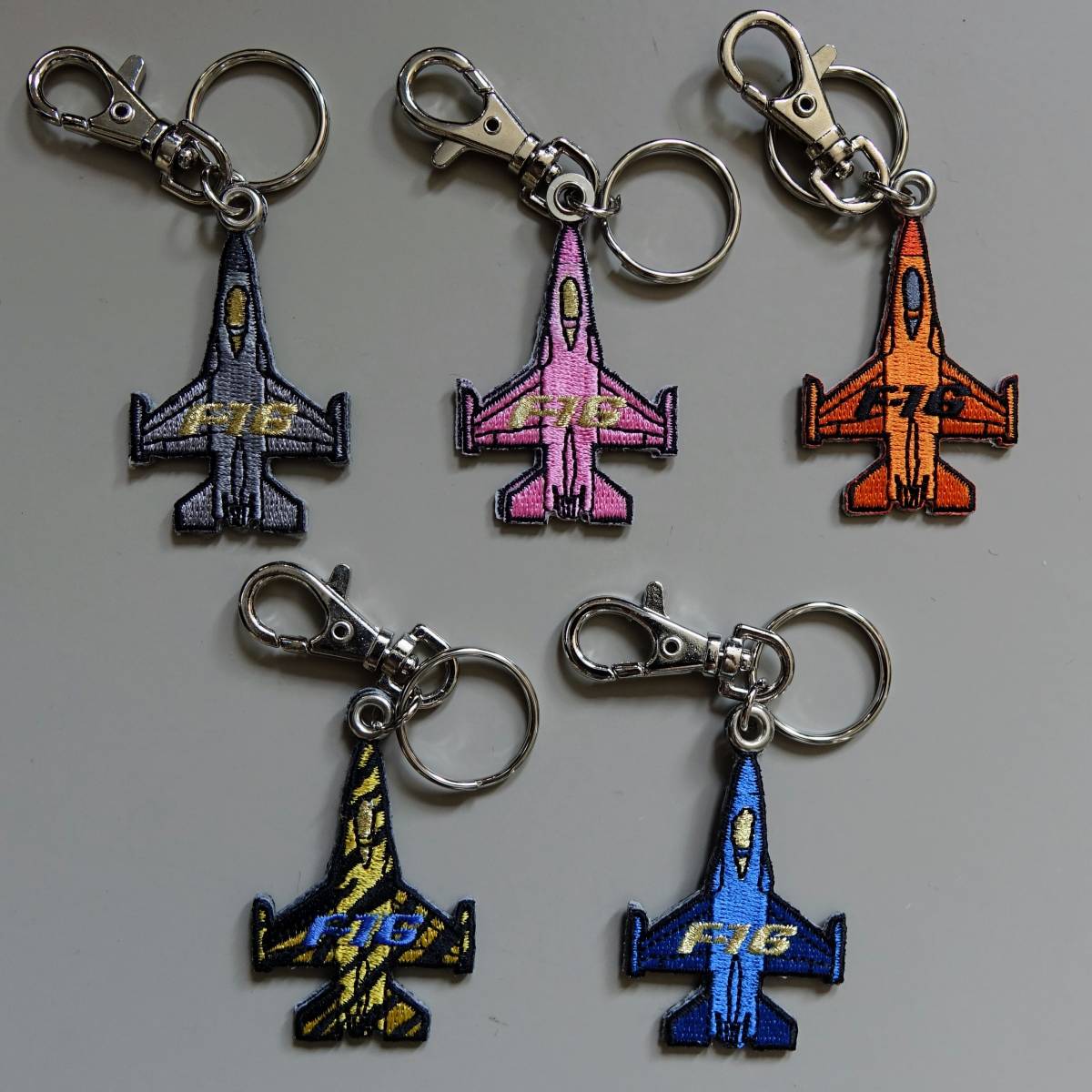 embroidered airplane silhouette key chains